THE HAWKING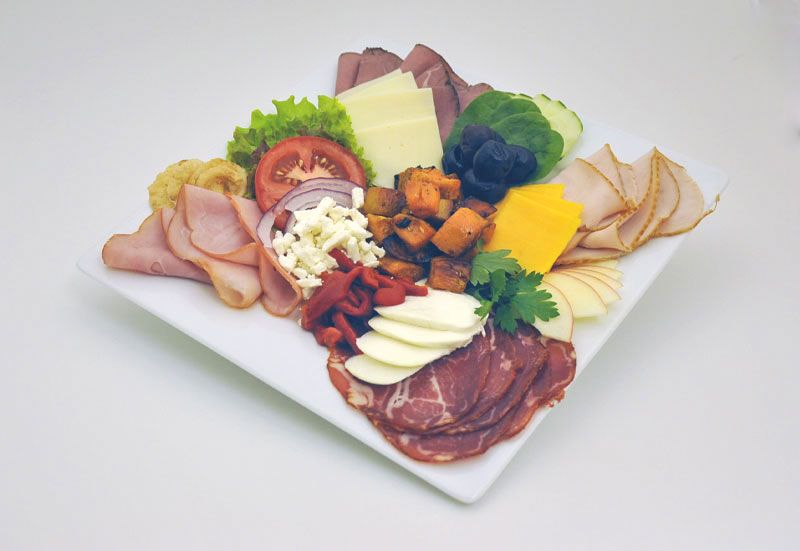 THE HAWKING
Build your sandwich as you like it!
Full Sandwich $10.00
Half Sandwich $5.50
*Box Lunch $12.25
Choice of bread:  Italian Sub Roll, Grains Galore, Naked (no bread; served as a salad).
Choice of 2 proteins:  Roast Beef, Turkey, Ham, Capicola, Sweet Potato, Provolone, Cheddar, Fresh Mozzarella, Feta
Toppings:  Apples, Arugula, Crispy Fried Onions, Macerated Cherries, Mixed Greens, Red Onions, Roasted Red Pepper, Spinach, Tomato
Spread:  Balsamic Aioli, Herb Aioli, Chipotle Aioli (Spicy), Honey Mustard, Apricot Basil Jam, Truffle Aioli
Named after Steven Hawking
Stephen Hawking was an English theoretical physicist, cosmologist, and author. His scientific contributions were so vast that he enjoyed notoriety within popular culture for much of his life. His achievements are made even more remarkable by the fact that he lived with Amyotrophic Lateral Sclerosis from the age of 21.