THE ED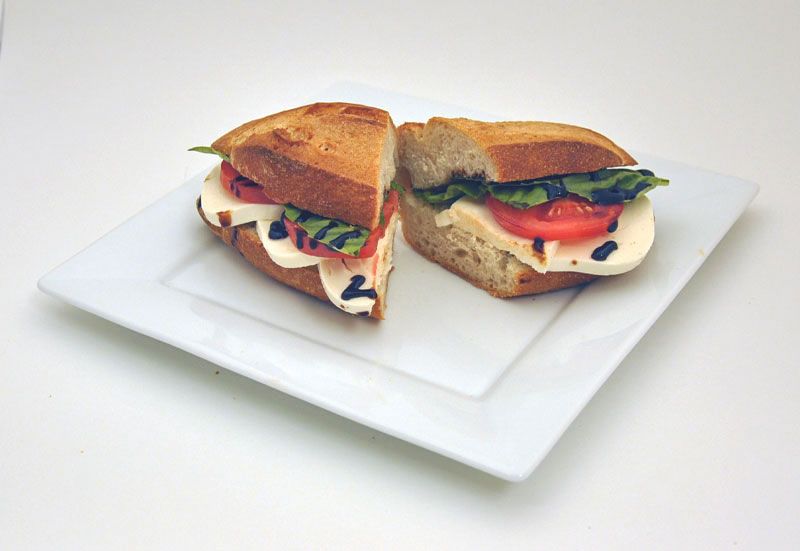 THE ED
Fresh Mozzarella, Tomato & Basil, Mixed Greens, Balsamic Reduction, Herb Aioli
Full Sandwich  $9.50
Half Sandwich  $5.00
*Box Lunch $12.25
Named after Ed Roberts
Ed Roberts is often called the father of the Independent Living Movement. The Whole Person is one example of a Center for Independent Living (CIL) in Kansas City, Missouri. There are many Centers for Independent Living (CILs) across the country due in part to the advocacy of Ed Roberts.
As a teenager he contracted polio and was subsequently paralyzed from the neck down. He spent much of his life in a machine called an Iron Lung that stabilized his breathing. When out of the machine Roberts used a technique known as "frog breathing" to survive for short periods of time.
Despite this adversity, Roberts became the first person with a disability to attend and graduate from the University of California, Berkeley. Today his alma mater includes an academic campus named for him. Its purpose is to study disability rights advocacy and inclusion. Roberts' efforts, both as a student, and afterward to improve the quality of life for people with disabilities were numerous. He was instrumental in the passage of the Americans with Disabilities Act and continued to advocate for many other pieces of legislation on behalf of people with disabilities until his death.
On January 23, 2017 Google honored him with one of their famous "Google Doodles" to commemorate what would have been his 78th birthday.