ZHANG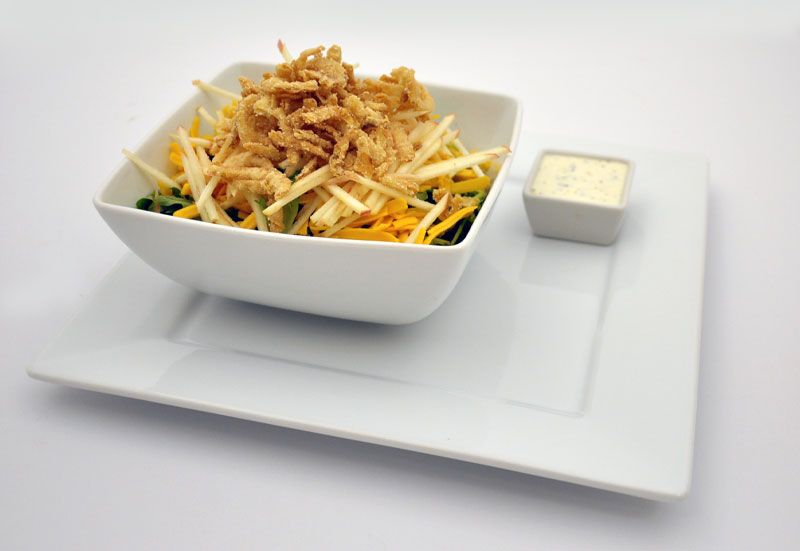 ZHANG
Mixed Greens, Apple, Cheddar, Crispy Fried Onions, Herb Dressing; Served with Italian bread.
Full Salad $7.00
Half Salad $4.00
*Box Lunch $10.99
Named after Zhang Haidi
Zhang Haidi is a Chinese writer, translator, inspirational speaker, and Chairperson of China Disabled Persons' Federation. She has been a person with paralysis since early childhood, and is often nicknamed the Helen Keller of China due to her work. Although she was unable to attend school she taught herself five languages including: English, Japanese, German, and Esperanto. Only after gaining notoriety in her homeland was she awarded a Master's degree in Philosophy.