GIRMA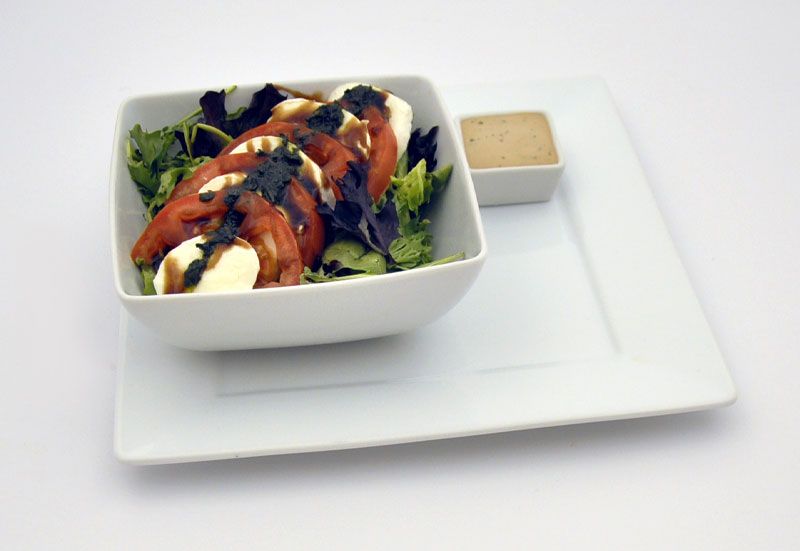 A#11 – GIRMA
Mixed greens, Marinated Tomatoes, Fresh Mozzarella, Basil Puree, Balsamic dressing; Served with Italian bread.
Full Salad $8.25
Half Salad $4.50
*Box Lunch $10.99
Named after Haben Girma
Haben Girma is the first person with both blindness and deafness to graduate from Harvard Law School. She is also an American born to African parents. Girma was named a champion of change by President Barack Obama. She also received the Helen Keller Achievement Award, and a spot on Forbes 30 Under 30. She currently travels the world consulting and public speaking, teaching clients the benefits of fully accessible products and services.