FDR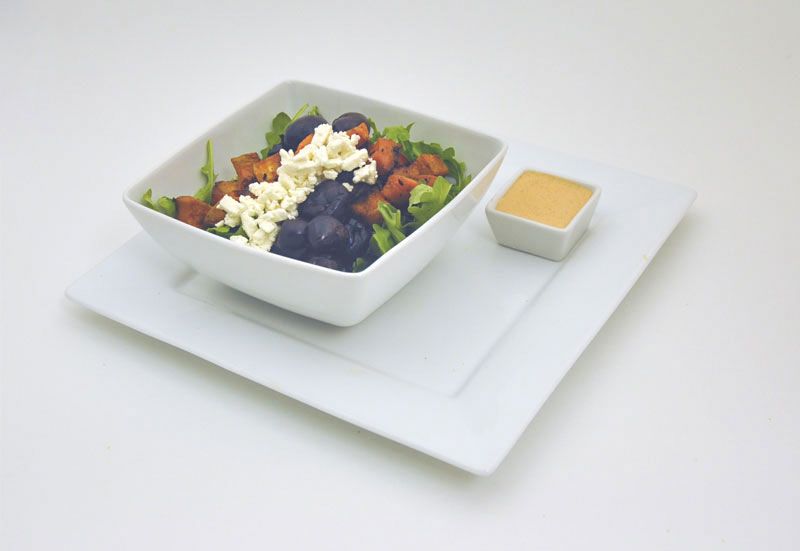 FDR
Arugula, Roasted Sweet Potato, Feta, Macerated Cherries, Chipotle Dressing (Spicy); Served with Italian bread.
Full Salad $8.25
Half Salad $4.50
*Box Lunch $10.99
Named after Franklin Delano Roosevelt
Franklin Delano Roosevelt guided the United States of America through the majority of World War II as the 32nd President. Although he lived in a time when disability was associated with a lack of competence, he single-handedly broke that stereotype by leading the nation while living with paralysis caused by Polio. Only after his stellar presidency, was his condition revealed to the public.