Our Mission
Mission Statement: The Whole Person Catering will prepare people with disabilities for competitive employment.
---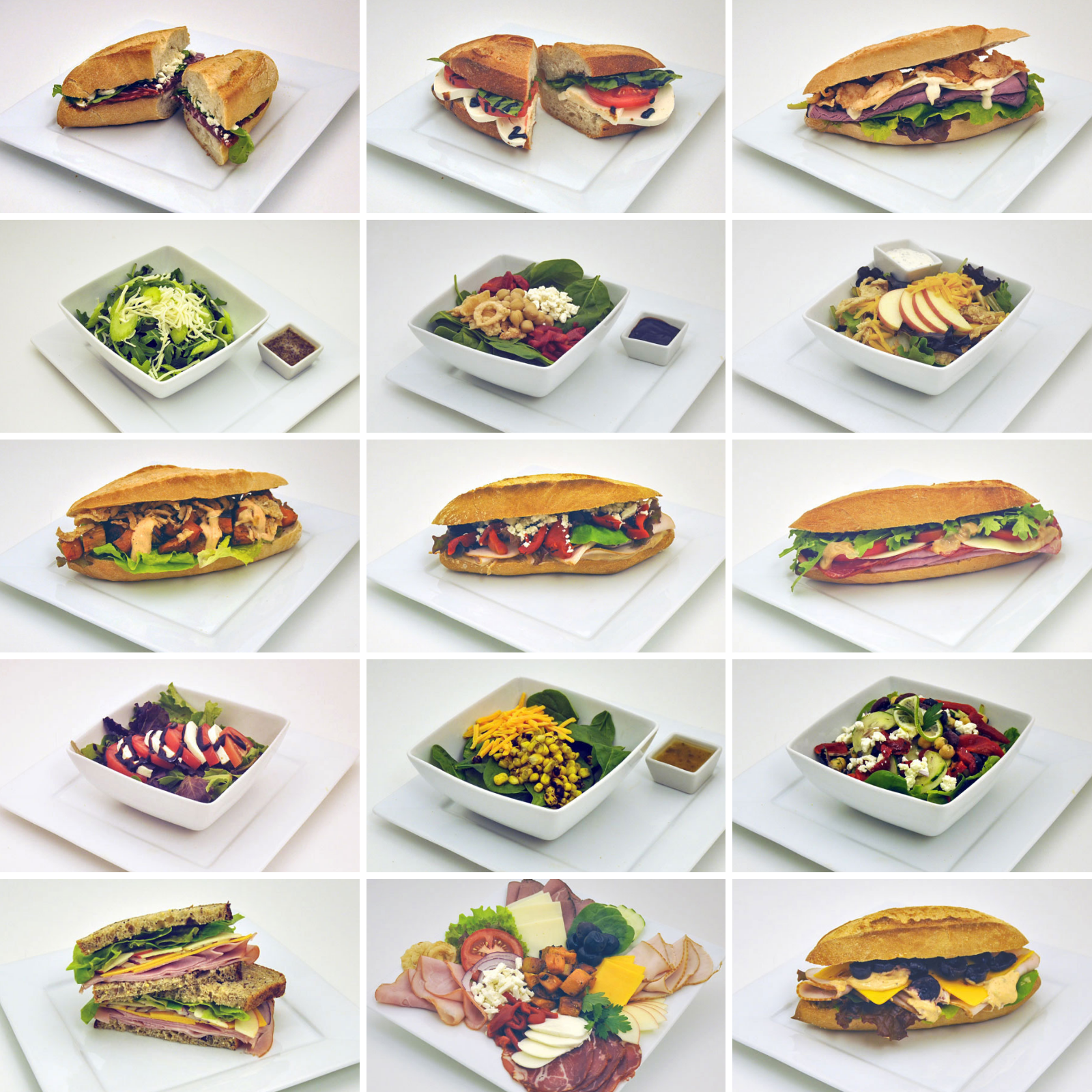 Articles of Interest
You know volunteering has a positive influence (make friends, build connections, gain experiences, etc.), but did you know that it can actually assist your health?
There are always ways to give back to others around you, even including the presents you buy. Here are some ideas for Father's Day gifts that give back.